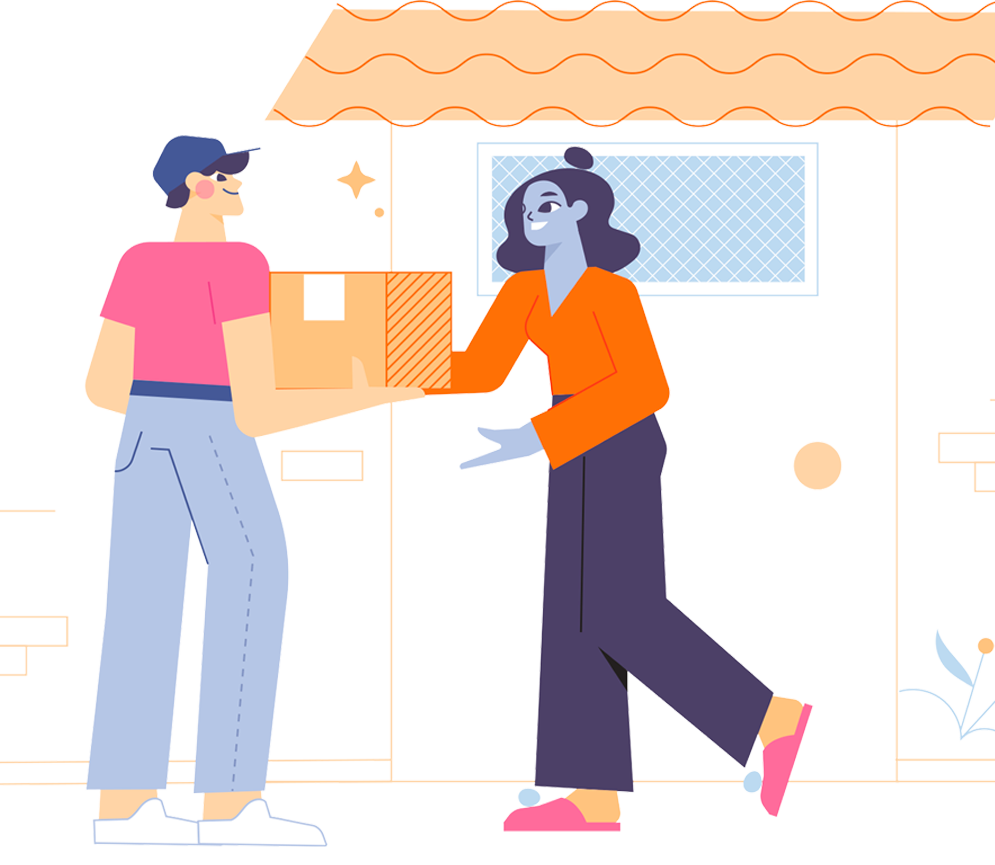 Get free shipping on any online order with FShipp!
Tired of paying shipping fees on online orders?
Get free shipping and start saving money on all online orders, from your favorite shops, thanks to FShipp!

Valid for all UK Postcodes


*We are not affiliated to any of the brands mentioned above, please see their websites for more information
Get free shipping on any online order with FShipp!
Tired of paying shipping fees on online orders?
Get free shipping and start saving money on all online orders, from your favorite shops!

Valid for all UK Postcodes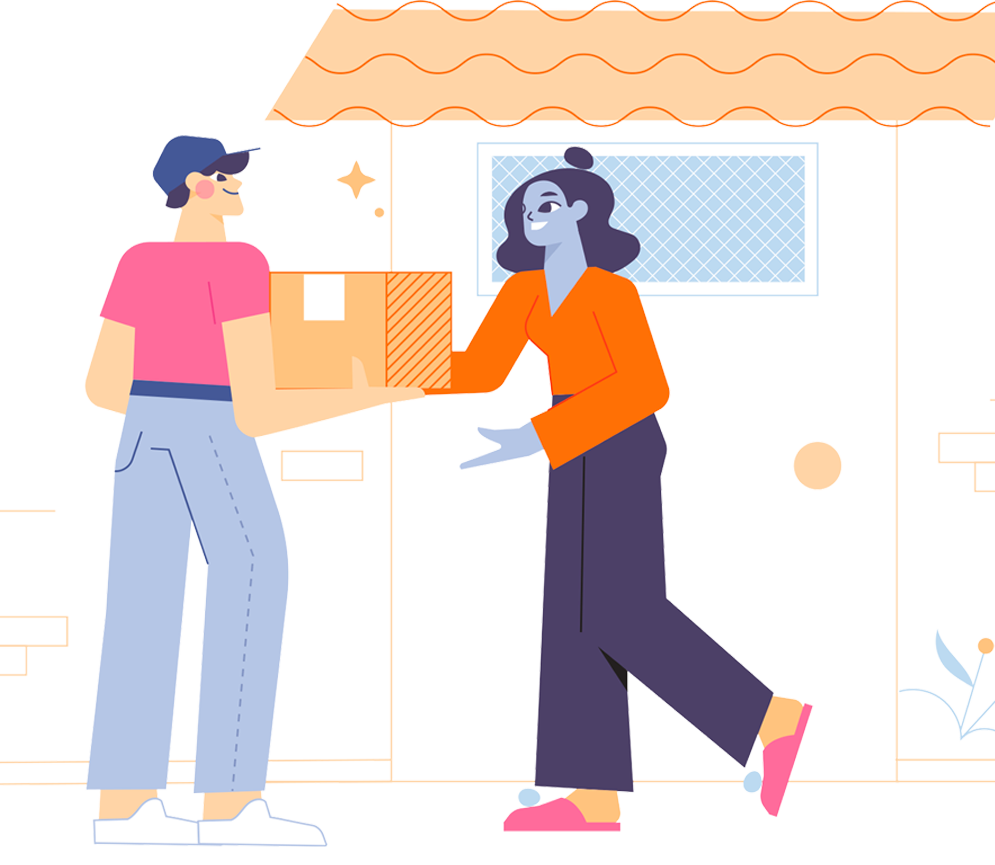 FShipp's exclusive benefits when you shop online
Free delivery
with FShipp
FShipp guarantees up to £5 refund per purchase on your shipping costs every time your shop online, no matter the order.
FShipp covers all ecommerce stores
Save on every purchase you make, at all the stores you know and love! You are eligible whether you shop from the most popular retailers or smaller niche online stores.
FShipp works
on all UK postcode
All your online purchases are eligible anytime you order a parcel within the UK.
1. Fshipp allows for purchases on any online store
All your online orders qualify for free shipping, except ones from Amazon.com.
2. Select Express delivery
Select any delivery type that suits your needs and FShipp will pay for it 
3. Upload your order documents on FShipp.com
Go to "Get my refund" and upload all the necessary documents: order confirmation, sales receipt, retailer information, shipping charges, and sales date.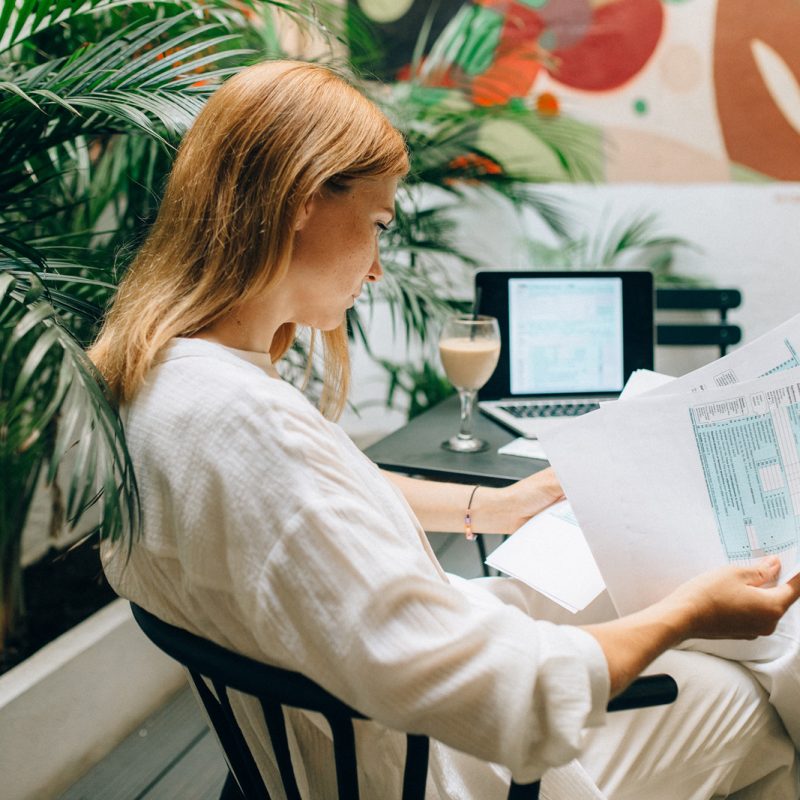 4. FShipp issues a full refund
You're guaranteed a refund, up to £5 per purchase on your shipping costs with FShipp.
Enjoy FShipp's exclusive benefits when you shop online
Shop online and get free shipping every time! FShipp is a unique membership that provides you with free shipping on hundreds of retailers. Shop thousands of products and save on shipping every time with FShipp. FShipp is the best and most economical way to shop online! With the FShipp membership, you never have to worry about how much it will cost to ship an item and think about having that extra cost added on top of your purchase. Thanks to FShipp you can order anything from any e-commerce website and get it delivered to your door for free. From fashion to beauty, home decor to sportswear, FShipp's got your purchases covered. Simply sign up to FShipp and you'll never pay for shipping again! Every retailer on the web has free shipping with FShipp.
What our FShipp users say
FSHIPP has been a part of my online shopping routine forever. Totally worth your money! You won't regret it!
Easy to use and always a good idea when I'm doing my online shopping. I save on all of my online orders so I never have to pay full delivery for any type of order.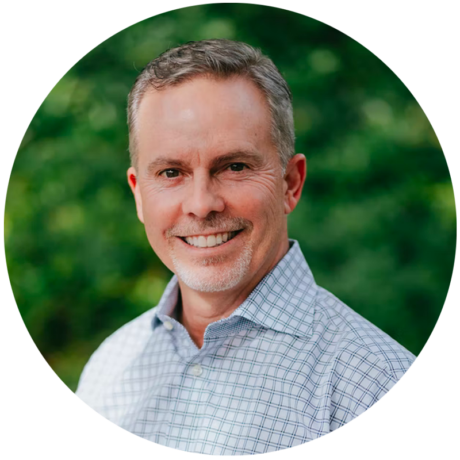 Discovered this service a while ago and now I don't ever pay for my shipping costs. Everything's covered by FSHIPP. Hell of a find!
Save on every online order with your FShipp membership
If you're tired of paying shipping fees every time you shop online, and you're ready to spend more time shopping and less time paying, then this is the perfect membership for you. Get Free Shipping every time you use your FShipp membership. When it comes to shopping online, shipping fees can really put a damper on your plans. But now, with the FShipp membership, you never have to worry about paying for shipping ever again! The FShipp membership helps you save on each one of those online orders. Whether you're buying from your favourite big online retailers or small independent stores, FShipp covers it all. The FShipp membership wants online shoppers to get their money's worth every time, that's why we cover your shipping costs every time. We know things can add up quickly, especially when delivery can be so expensive. Our unique membership is easy to join and worth every penny. If you are a regular online shopper or even if you just order one item from time to time, you'll see the financial benefits straight away with FShipp. Try the FShipp membership out for free during the 15-day trial period and see for yourself!
What is FShipp and how does it work?
FSHIPP is an online shipping services company offering free shipping services to online shoppers all across the UK. With a platform membership subscription, you can enjoy hassle-free shipping services from your favorite eCommerce stores as well as up to a £5 refund on delivery costs.
Online shopping is conveniently easy and fun but often times shipping costs can become a drag. the cost of delivery can sometimes double the price of the entire transaction making it prohibitive and dampening the shopping experience altogether.
This is why FSHIPP is here. The platform gives you a better delivery option at a minimal cost. Imagine being able to make all your online purchases from any eCommerce store in the UK and receive all your goods at no extra cost. With FSHIPP, now you can.
It's quite simple. Become a member by filling out a form to sign up here or select FSHIPP as your preferred shipping company at checkout to begin your 15-day free trial. After the trial, members pay £29.99 per month to use the service. A paid subscription will give you access to the following services on this platform:
Free delivery services for all your online purchases. All your online purchases will be delivered to you at no extra cost.
Guaranteed refunds on shipping costs. Purchases are eligible for a £5 refund upon delivery
Hassle-free express delivery services within England, Scotland, Wales Northern Ireland, the Channel Islands, the Isle of Man, and all BFPO addresses.
Safe and secure delivery of your orders.
Convenient shopping experiences across all eCommerce stores across the UK
Expert timely customer support 
Advantages of using FShipp service
With FSHIPP, customers do not have to pay the full cost of shipping thanks to the refunds program allowing you to make massive savings every time you ship your online purchases using this platform.
The service is available to all online shoppers across the UK as long as the delivery is within the UK.
It is an easy-to-use platform available in all eCommerce and works with other carriers including FedEx, DHL, UPS, USPS, DPD, and Royal Mail.
The company guarantees secure transactions, safe deliveries, and protection of consumer information.
Quality customer support is available 24/7 on live chat to handle any queries and inquiries about the services offered.
Shipping is made easier, cheaper, and faster with FSHIPP.co.uk
How to use FShipp services
If you do not already have a paid subscription, you can activate a trial run by selecting this service at the checkout counter. After a free trial that expires in 15 days, a fee of £29.99 will be applied on a monthly basis to pay for the subscription. To start your free trial, you should follow these steps:

Go to the online store of your choice and select the items you wish to buy and place the order.

Once the order is complete, go to delivery options and select 'Express delivery' or 'Express shipping' in order to enjoy the benefits of this service.

Upload your order documents. The documents should include the order confirmation, sales receipt, retailer's details, shipping charges, and sales date.

The documents will be verified and once received, the platform will automatically apply the membership discount to the eligible purchases from the retailer.

In order to qualify your purchase, ensure all documents in this list are included and uploaded to the platform. Purchases must meet the following conditions to qualify :


It should not be ordered from Amazon.com.

The order must have express shipping as the delivery option.

The total cost of the purchase must be £6

0 or more.

Any claims must be made within 30 days from the day of purchase.

The maximum one can claim on shipping fees is £5.

The platform supports a maximum of 10 claims per month

Claims cannot be made on cancelled orders

In order to claim refunds, fill out and submit the claim form on the claim my free shipping page
Online shopping promises to be a breeze with FSHIPP. Make all your purchases and get them delivered for a one-time monthly payment of £29.99. By joining the platform, you will be making huge savings and enjoying a better online shopping experience unconstrained by the rising costs of shipping that are attached to each order. The monthly subscription allows you to make an array of purchases and only spend the cost of your order giving you the freedom to buy more. The refunds are an added perk that will give you money back for purchases that qualify for a claim.
Making your claim is simple, fast, and straightforward. simply follow the steps above and your refund should be deposited within two weeks of filing. Delay or if your delivery does not meet your expectations, please contact support through the customer support interface on the company website. You can also send an email with the purchase documentation on their Contact us page.